The Y: We're for Youth Development, Healthy Living, and Social Responsibility.
SAFER WATERS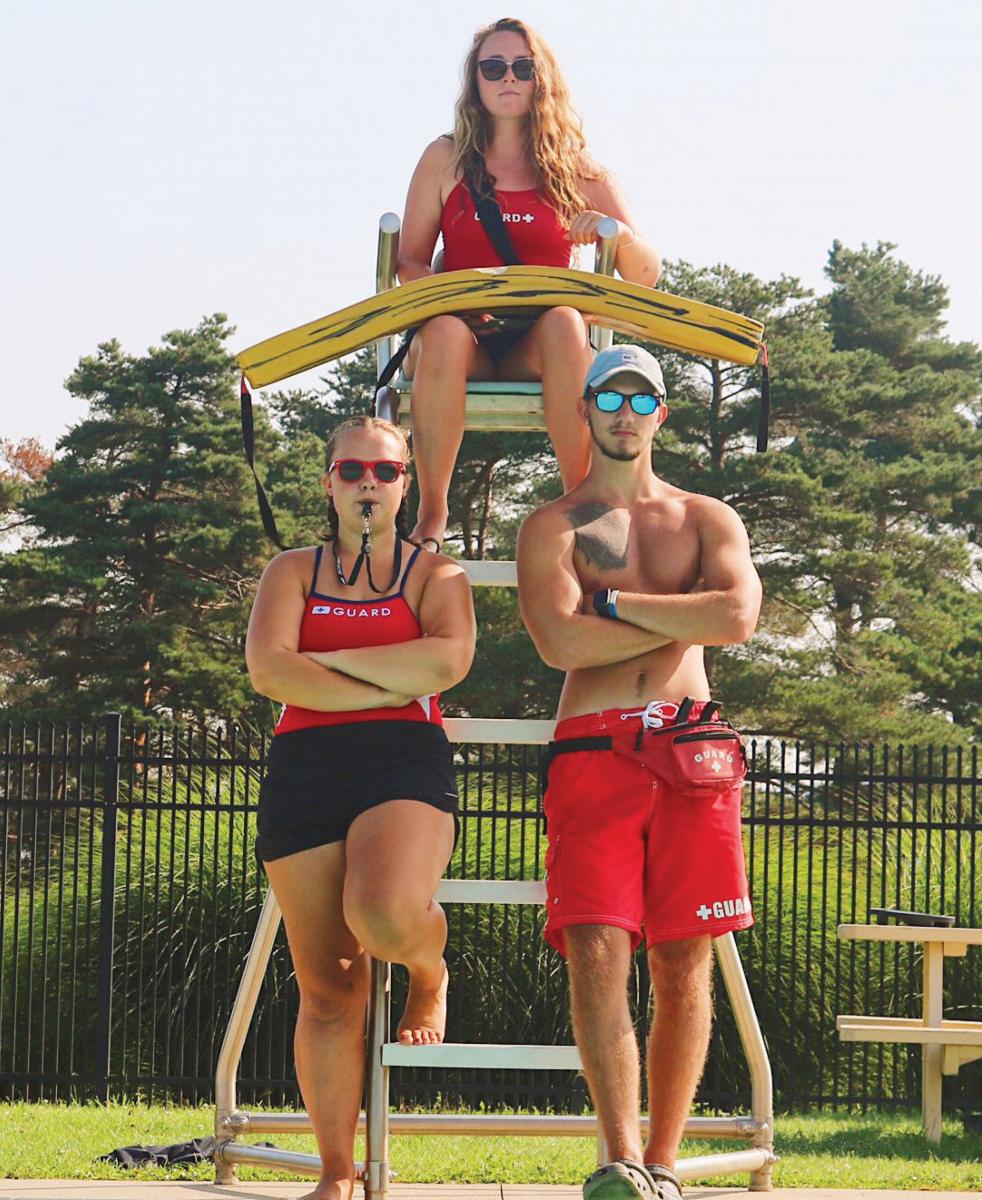 American Red Cross Lifeguard Training and Certification Course
Are you an avid swimmer and enjoy the water? Do you want skills for a job that will make a difference? Ever wanted to learn how to save a life? With our American Red Cross Lifeguard Training and Certification course, you can do just that. Participants will learn lifeguarding skills, how to perform CPR on an adult, child, and infant, how to use an AED, and necessary first-aid skills. Upon successful course completion, participants will be certified in American Red Cross Lifeguarding, American Red Cross CPR/AED for the Lifeguard, and American Red Cross Basic First Aid. We offer a blended format! The course presents information on the skills and knowledge lifeguards need in pool, lake, river, surf, and water park environments. The comprehensive course offers up-to-date information on how to lifeguard by anticipating and preventing problems before they occur and by taking action to help those in danger when necessary. The course covers safety skills, accident prevention, scanning, guarding techniques, emergency systems, rescue skills, first aid in an aquatic environment, spinal injury management, open water dangers, legal responsibilities, pool management, and information on how to get a job as a lifeguard. The course is designed to provide participants the knowledge and skills necessary to be a lifeguard and professional rescuer.
ALL AMR COVID-19 Precautions are taken as provided by local and national governing bodies.
This program is offered through our Pittsfield, Northern Berkshire, and Bennington Red Center branches.
FAQ: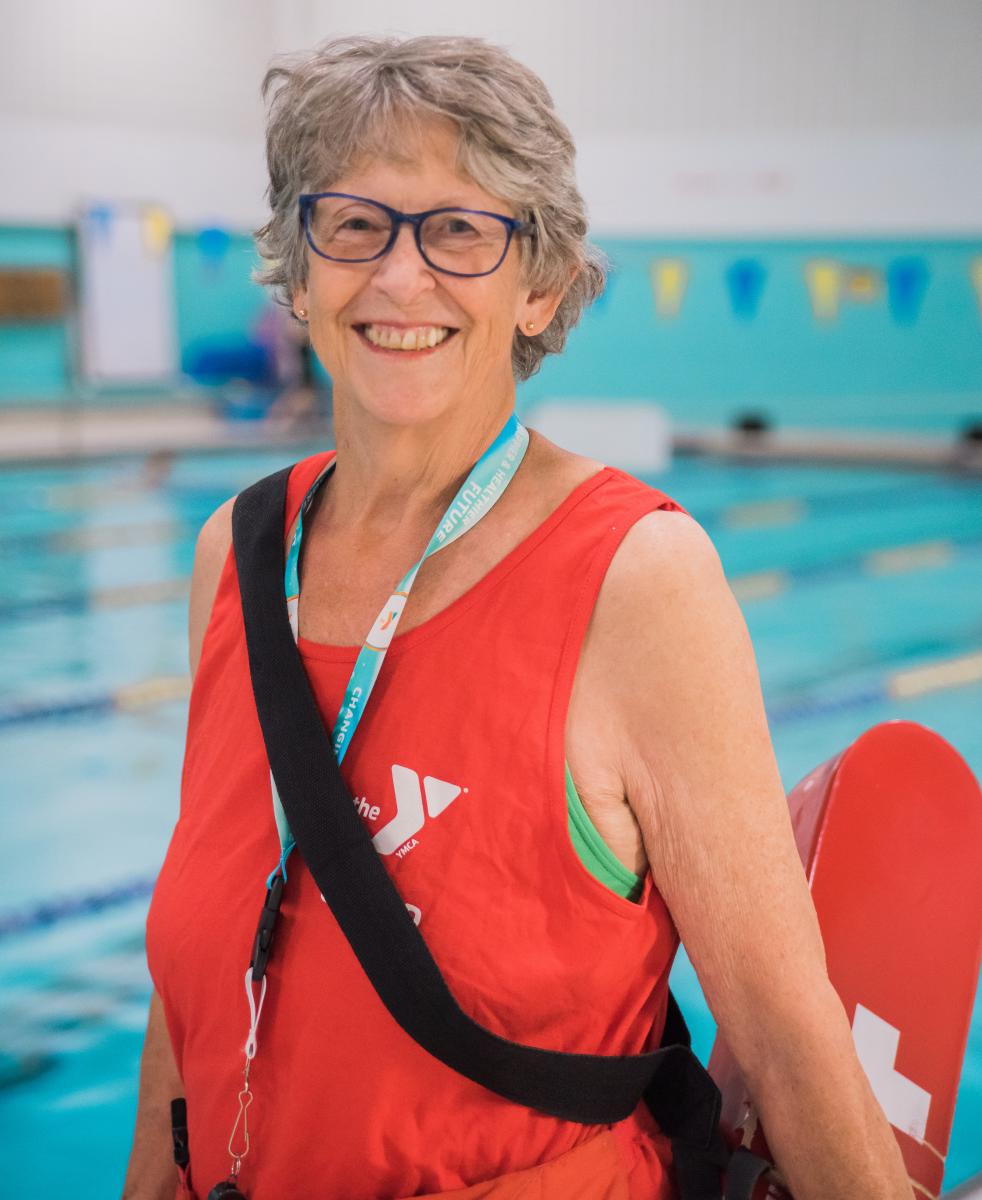 Must be at least 15 years old by end of class
Must pass the FREE Pre-Test, including:

300 yard swim
2-minute no hand water tread
Brick retrieval from 10 feet of deep water

After passing the free pre-test, participants may register for the class online or at the Welcome Center.
Be sure to bring for each day:
Lifeguard opportunities at BFYMCA branches in Pittsfield, Northern Berkshire, and Bennington, Vermont.

The YMCA hires lifeguards year-round. We offer competitive pay, a free Berkshire Family YMCA membership, and the potential for a 50% refund of the lifeguard course certification fees with 6-months of employment in our BFYMCA organization.

Fees - Scroll to the registration section below
Must attend ALL days of the course
Must pass with 80% on all written test and pass ALL water portions
We offer Lifeguard Certification during Winter, Spring, and as needed.
UPCOMING LIFEGUARD COURSES:
REMINDER: You must register for and pass the PRE-TEST before registering for the Lifeguard Course. Please contact the Aquatics Department for the branch near you with questions.
Use the tools to the left to filter by Location, Days of the Week, Time, Date Range, Birth Date: