FREE & OPEN TO THE PUBLIC
Healthy Kids Day
APRIL 30, 2022
12-3 PM
Rain or Shine
Healthy Kids Day, celebrating 30 years in 2022, is the Y's national initiative to improve health and well-being for kids and families. The Y hopes to use the day to get more kids moving and learning, creating healthy habits they can continue while they're away from the classroom. When kids are out of school, they can face hurdles that prevent them from reaching their full potential. Research shows that without access to out-of-school learning activities, kids fall behind academically. Kids also gain weight twice as fast during summer than the school year. Following a year filled with numerous changes and uncertainty, Healthy Kids Day is a reminder to families that we can help ensure all children have access to the key ingredients to reach their full potential, even during out-of-school time.
PITTSFIELD @ FIRST ST COMMON, PITTSFIELD
Giveaways provided by The Eagle Santa Fund will get your kids moving this summer! From basketballs to bike helmets, whiffle ball & bat sets to hula hoops and sidewalk chalk, there will be plenty of ways to stay active outside!
Bouncy Houses, Home Depot: Planters, Fire Department with Fire Safety Dog , WIC, YMCA Games/ Slime, DCF: Face Painting, AAA: Bike Safety
NORTHERN BERKSHIRE @ NOEL FIELD, 310 STATE ST NORTH ADAMS
Truly Independent Wrestling
Face Painting
North Adams Fire Dept Touch-a-Truck
Berkshire Outfitters bike inspections
Clark Art food and healthy eating activity
Bouncy House
Bouncy House Waterslide
Community Vendors: DCF, Elizabeth Freeman Center
& MORE!
BENNINGTON REC
Thank you, sponsors, Crescent Manor, Heritage Family CU, and Granite Supply Electric Company for the BBQ Lunch!
20+ partner tables!
Basketball
Kickball
Green Mountain Camp Information
Obstacle courses
Scavenger hunts
Crafts
& MORE
Sponsors:
PITTSFIELD BRANCH THANK YOU!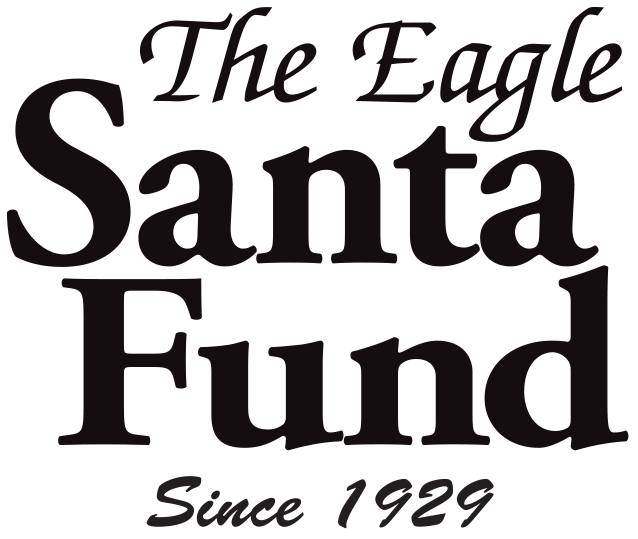 BENNINGTON REC BRANCH THANK YOU!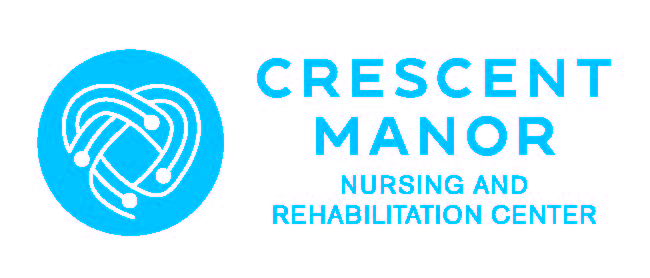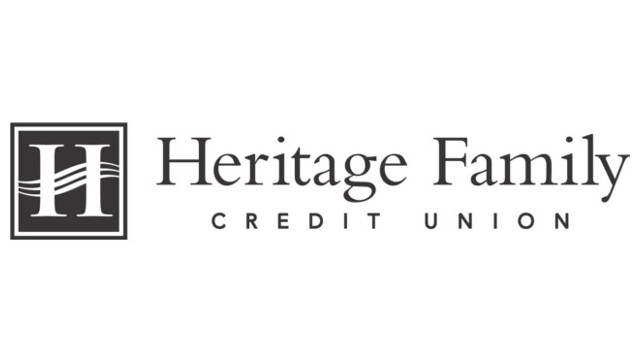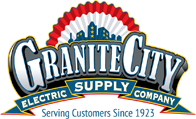 UPCOMING SESSIONS
Use the tools to the left to filter by Location, Days of the Week, Time, Date Range, Birth Date: